Causal Inference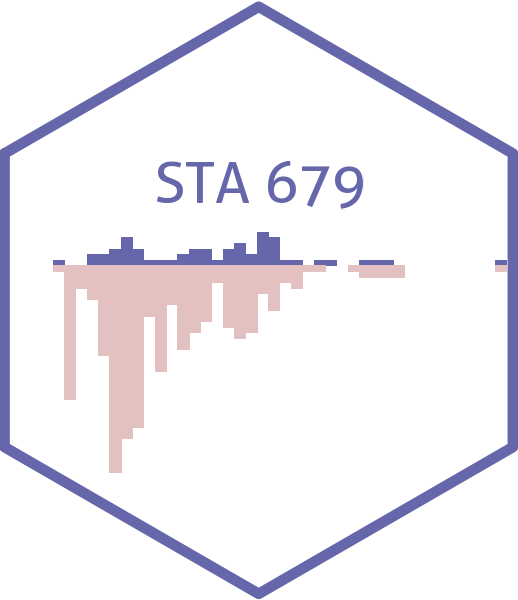 This is the homepage for STA 379/679 - Causal Inference taught by Dr. Lucy D'Agostino McGowan in Spring 2022 at Wake Forest University. All course materials will be posted on this site.
   Class meets on Mondays and Wednesdays, 11:00 - 12:15.
   Office hours: Tuesday 10a-11a, 1p-2p
License


This online work is licensed under a Creative Commons Attribution-ShareAlike 4.0 International.